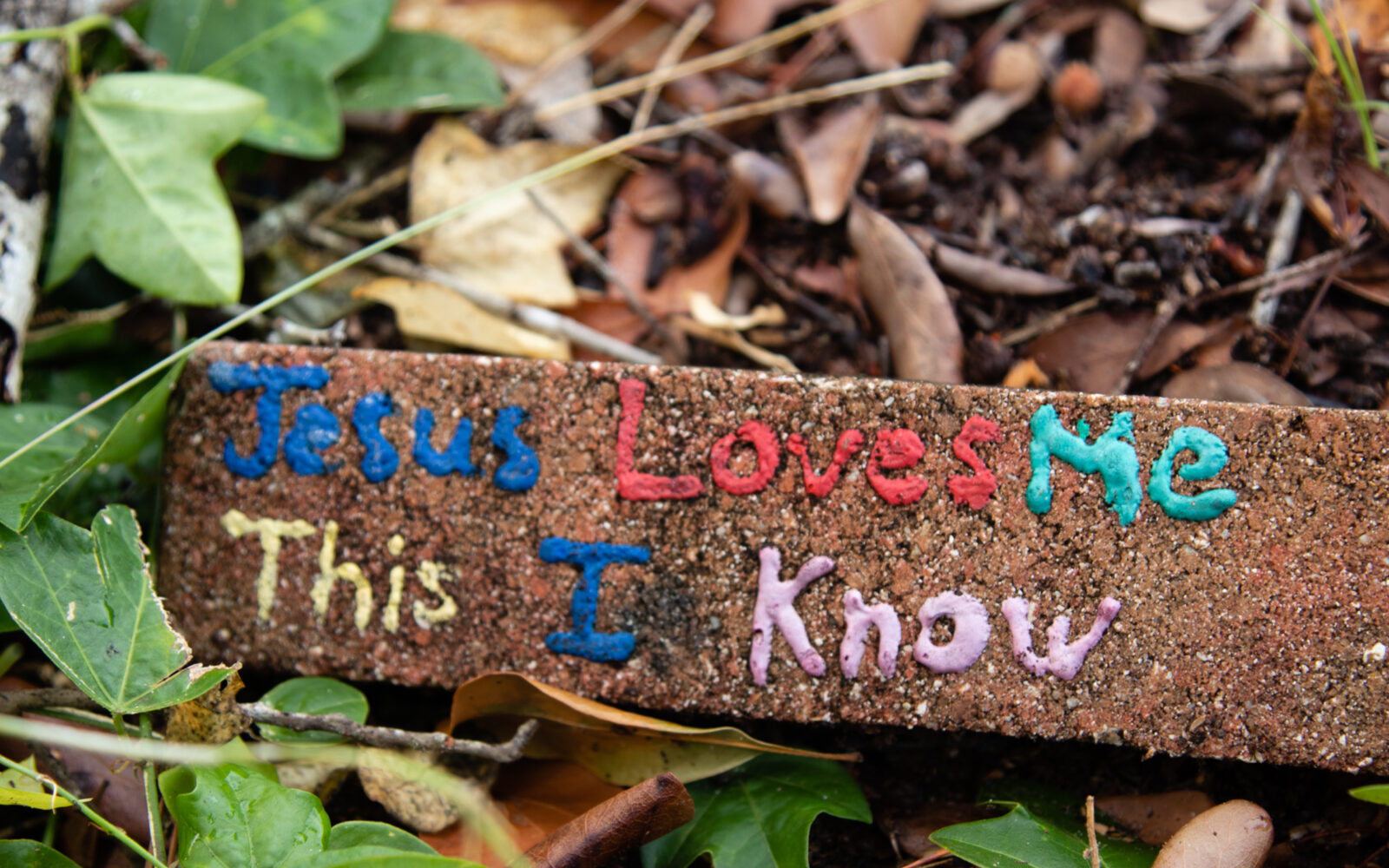 Sunday Morning
9:45 a.m. Innovations in Worship and our Traditional Service at 11 a.m.
Sunday School Hour
9:45 am and 11 am for children K-5 "Adventure Mountain". Adult Classes (2 classes) 9:45 am and 11 am – See adult ministry link for more info.
Nursery Services
We offer a safe space for children up to 3 years of age every Sunday from 9:40 a.m. to 11:45 a.m.
Welcome to Port Orange Presbyterian Church
Our overall ministry at Port Orange Presbyterian Church is dedicated to helping people just like you to connect to their faith and grow in their relationships to God and to others. We invite you to check out and learn about some of the special programs and services available to you and your family. All of our services and programs are open to the community and we invite you to join us in the journey of faith and fellowship. We are confident that you will discover a friendly, open, and sincere family at Port Orange Presbyterian Church.
Learn more about POPC
What people say
Taken from social media and personal notes to the church.
Wonderful Facility!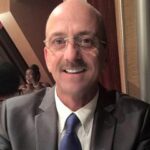 Great Church for Family and the community!!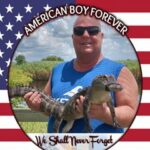 Amazing atmosphere, friendly congregation, welcoming to all denominations. Love to spend our holidays with such a warm community.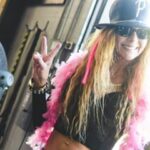 Gwen P.
POPC – is so wonderful I was blessed to be member, I was involved as much as I could, until I moved. It's one of the places I miss the most. All services are wonderful . From worship to Family activities .Thursday night live. Children's ministry. And all activities- Everyone was part of a big Family!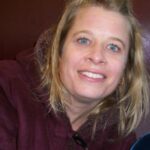 Kim P.
A welcoming environment to learn and grow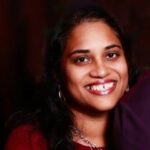 Kavita F.