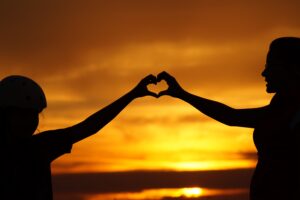 CHILDREN (K-5)
We have created a fun environment where kids can sense their Love of Christ and learn about God's amazing grace.



GRADES K – 2
Nursery and Play Area
Our Nursery is available to families for both our 9:45a.m. and 11:00a.m. services. Ms. Beth will be there to take care of your little ones.

We ALSO have at the front of the church a fun seating space just for kids. They can check out a few activities set up.
GRADES 3-5
Adventure Mountain
Our 'Bible Buddies' gather upstairs in 'Adventure Mountain' (entrance near the hall) at both worship times 9:45a.m. and 11:00a.m.

The front play space is also available to this age group.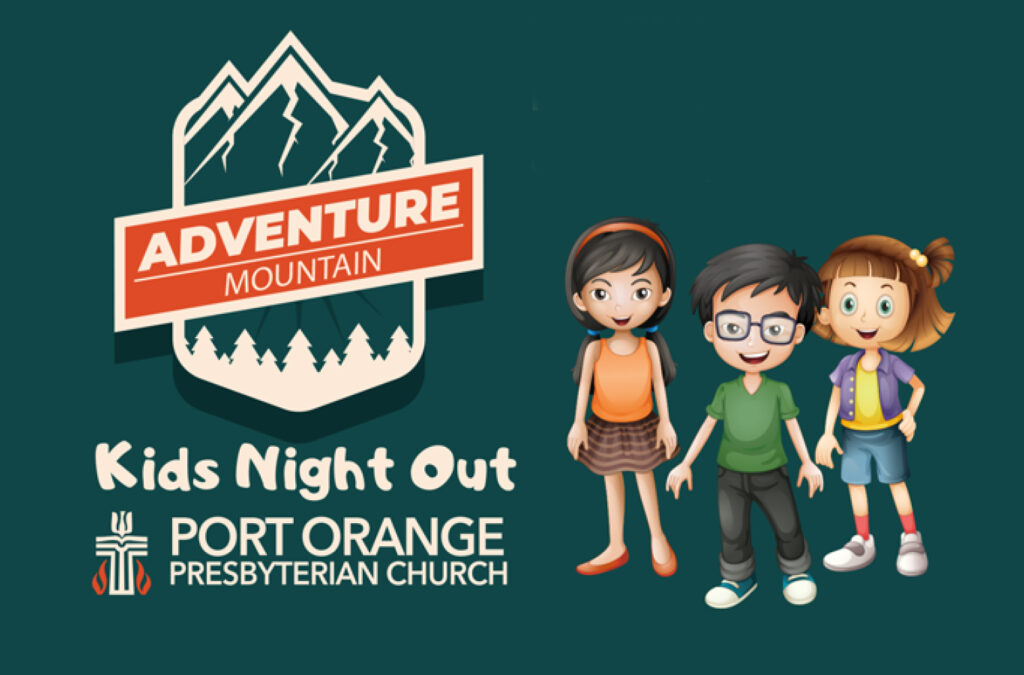 Kids Night Out. Online registration is available with the form below.
Limited spots are available.
YOUTH GROUP (Middle/High School)
Our Youth Group meets every Sunday evening. Currently, they are discussing elements from the
'Follow Me' series. The upcoming fundraisers and events will be announced as we get closer. [email protected] for more details.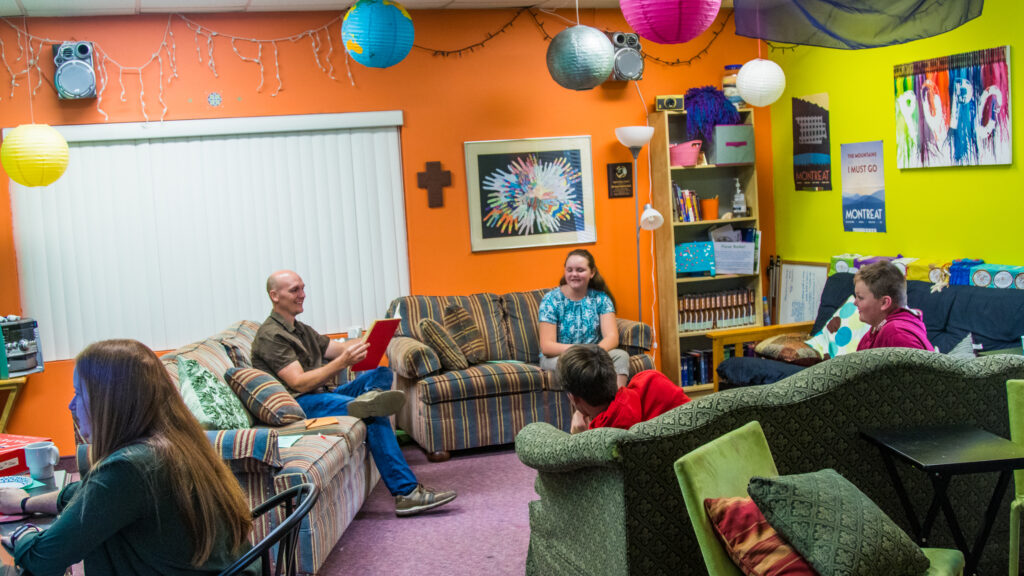 ---
POPC YOUTH AND CHILDREN TEAM