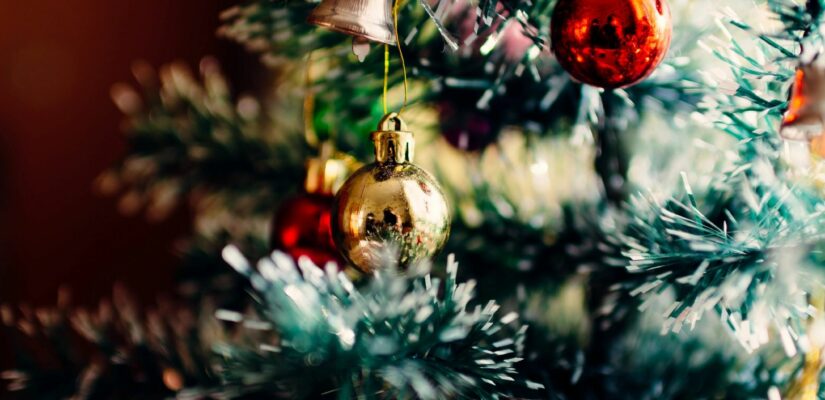 Christmas Tree and Wreath Walk
NOV 29, 30 and DEC 6th, 7th & 13th.
All are welcome to enjoy a stroll through a forest of themed Christmas trees and wreaths. The trees and wreaths will be on display in the Fellowship Hall and open to the public on the days listed. Silent auction will be available during the public viewings. A donation box will also be available.

Friday, Dec 13 – After the Church Christmas Dinner the final auction will be held and may be taken home/work/gifted. Delivery available for a small fee.
Purpose: To celebrate Christmas and to invite the community to share in the celebration of the Christ Child.
OPEN TO THE PUBLIC:
Friday, Nov 29 : 6p – 8p
Saturday, Nov 30 : 12 – 8p
Friday, Dec 6 : 6p – 8p
Saturday, Dec 7 : 12 – 8p
CONTACT US FOR MORE DETAILS